Kohler St. Louis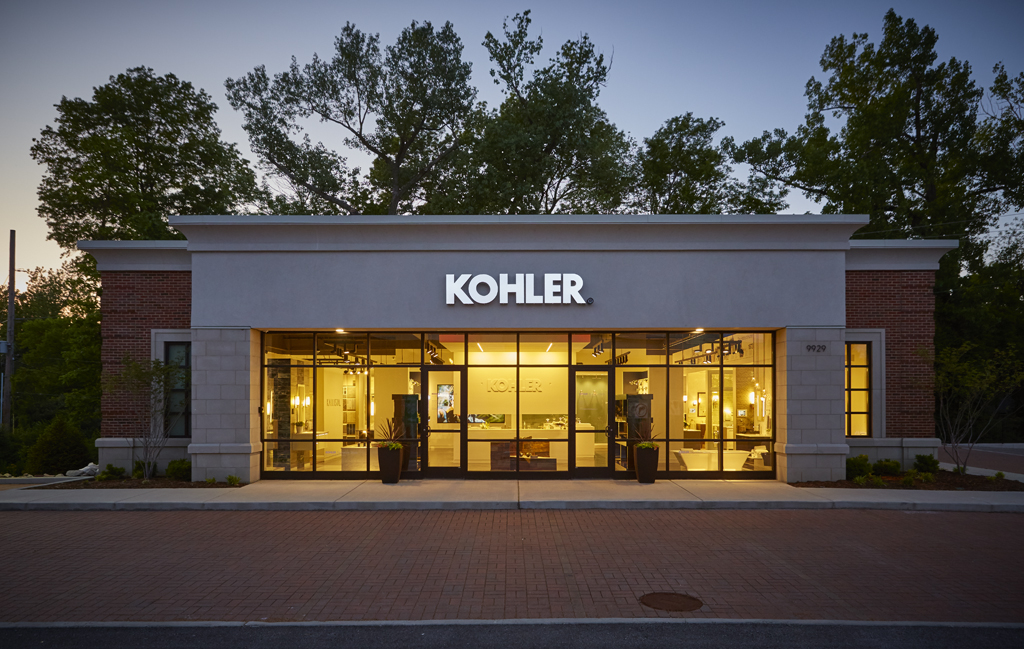 9929 Clayton Road
St. Louis, MO 63124
Monday – Friday: 10am – 5pm (CST)
Saturday: 10am – 4pm (CST)
(314)-727-4407
Kohler Indianapolis
4335 East 82nd Street
Indianapolis, IN 46250
Monday – Friday: 10am – 6pm (EST)
Saturday: 10am – 5pm (EST)
(317)-854-5999
Crescent St. Louis
640 Rosedale Ave.
St. Louis, Missouri 63112
Monday – Friday:
Parts counter 7am – 4pm (CST)
Showroom 9am – 4pm (CST)
Saturday – Sunday:
Closed
314-727-4200
Book an Appointment
From planning and design to fixture selection, and through completion our goal is to help execute your project properly and efficiently.
We invite you to visit our beautiful boutique style Design Center. Work with our Design Center experts, each of whom is exceedingly knowledgeable, experienced and always available to assist you and your clients in creating a unique and functional space.
How did you hear about us?